About the DJ DELF Kit online complete platform...
Are you a French teacher looking for the following?
Engaging activities that are real and ready-to-go for online, in class or hybrid learning
Enough engaging French videos to start off or end each class for an entire school year
French starter activities that are easy upload, easy-to-follow, easy to assess and provide feedback
A wide-variety of French videos to get your students reading, writing, listening and speaking in French every day, no matter what grade, level or ability
Videos and activities that you can easily differentiate if you teach split classes or have groups of students with a wide range of abilities and experience
A team-teaching tool that will engage your students for those first 5 minutes of class so you can do attendance, return work, or meet with students about on-going projects
If you choose any one or all of the above, you will love the Rock Your French Bell Work FREE mini-course.
SNEAK PEEK AT INCLUDED GOODIES
OTHER FRENCH TEACHER FREE MINI-COURSES AND RESOURCES
The French fun and support doesn't stop there. Check out more of these courses.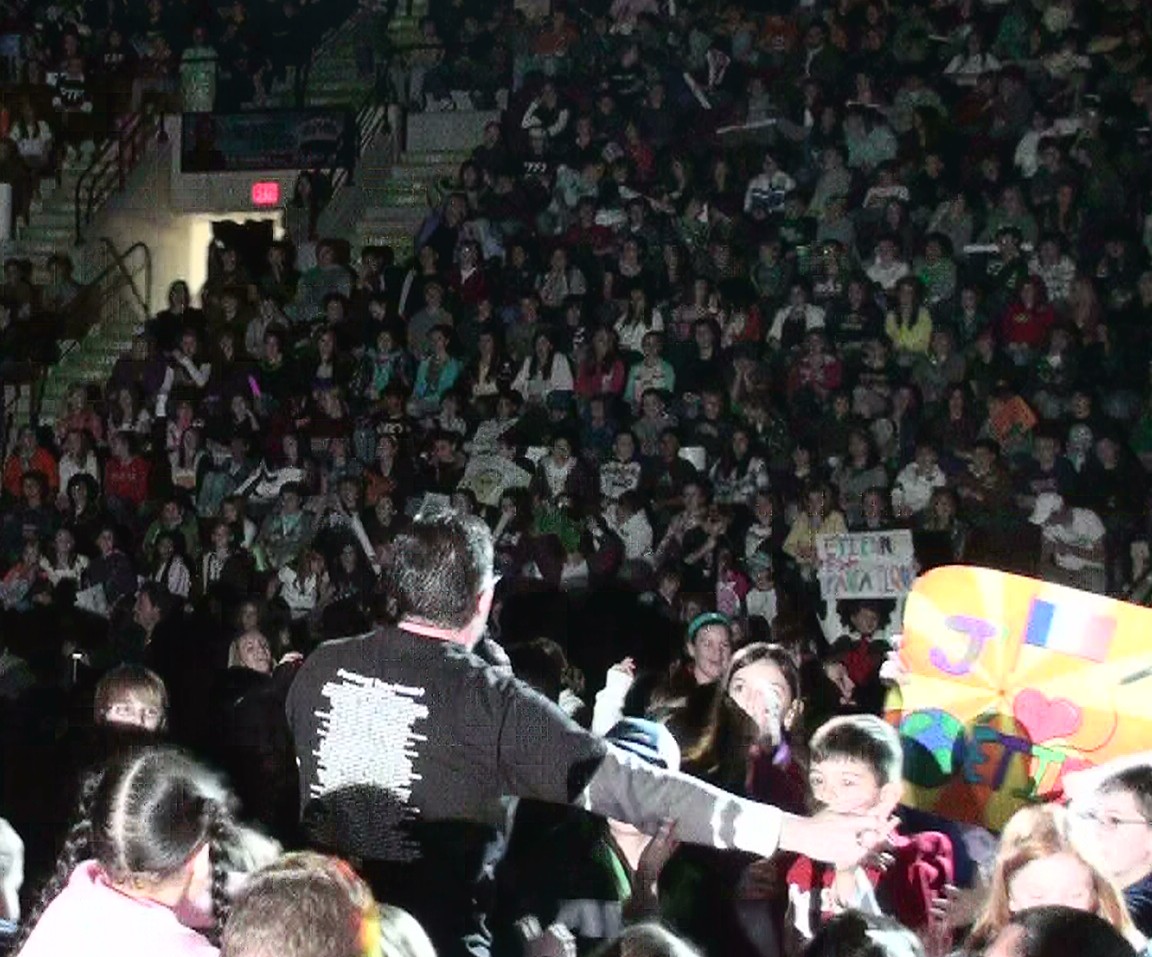 Host: Steven "ÉTIENNE" Langlois
Steven "ÉTIENNE" Langlois is an award-winning teacher-rockstar and author of the #1 best-selling book "Rock Your Class." When he's not performing for millions of fans in packed theaters and arenas worldwide or teaching in packed classrooms back home, he's busy helping K-12 teachers rock their classes with expert engagement strategies.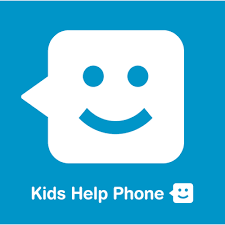 Student engagement and mental health are interdependent and inseparable. Rock Your Class believes in supporting the mental health of students. A portion of the proceeds of every registered course goes towards supporting the Kids Help Phone. Click HERE to see the great work being done to support kids in times of need, stress, or struggle.