A LIVING MATH RESOURCE
We believe in the concept of living resources that bring learners from all over the world together. Connection is key to content and curriculum coverage and also to concrete learning. Having fun should always be a part of that. With this in mind, the early plan is to have contests and online meets. We also have early plans to prize up math teachers and students with fun math t-shirts like these. Good idea?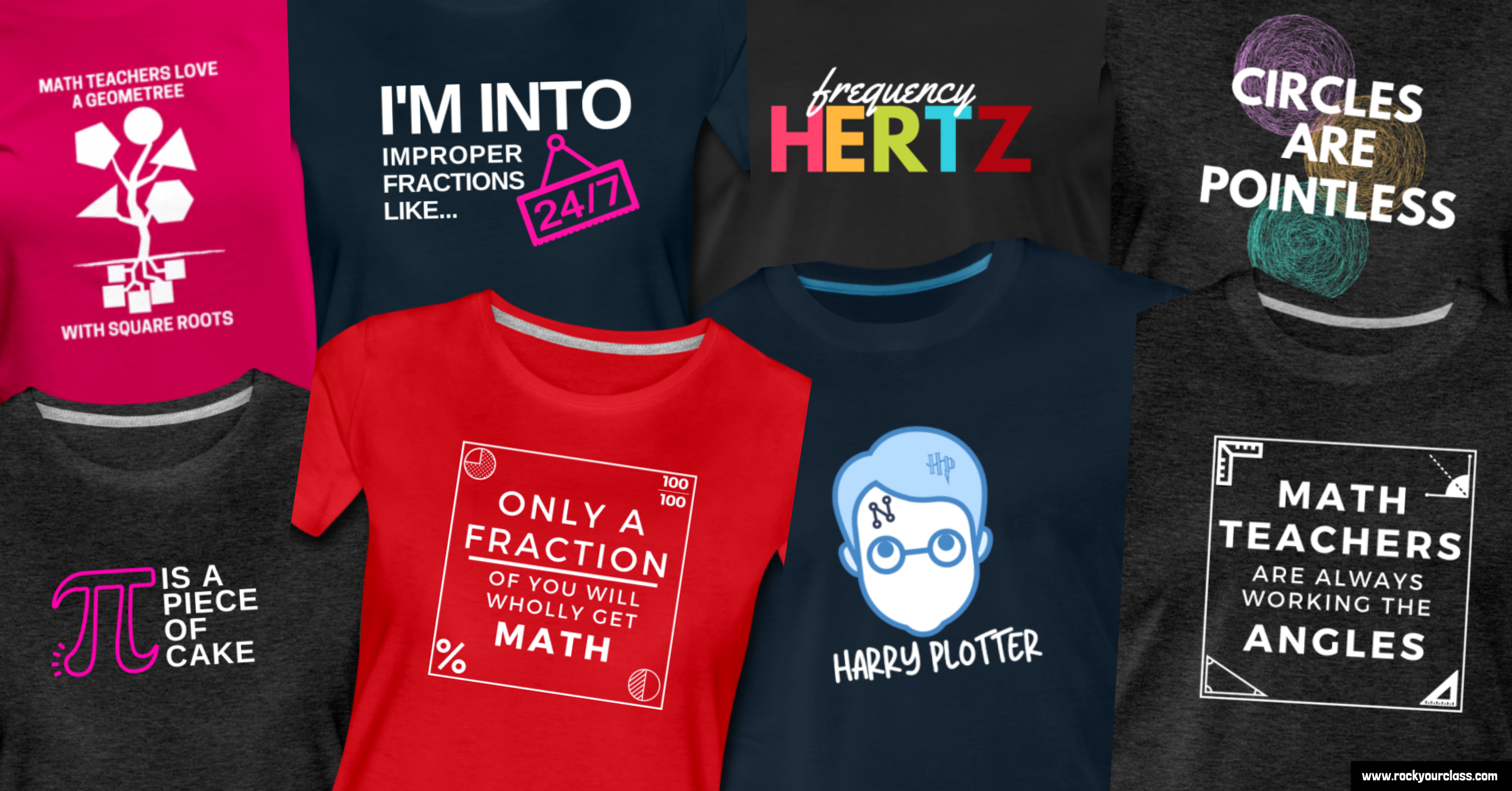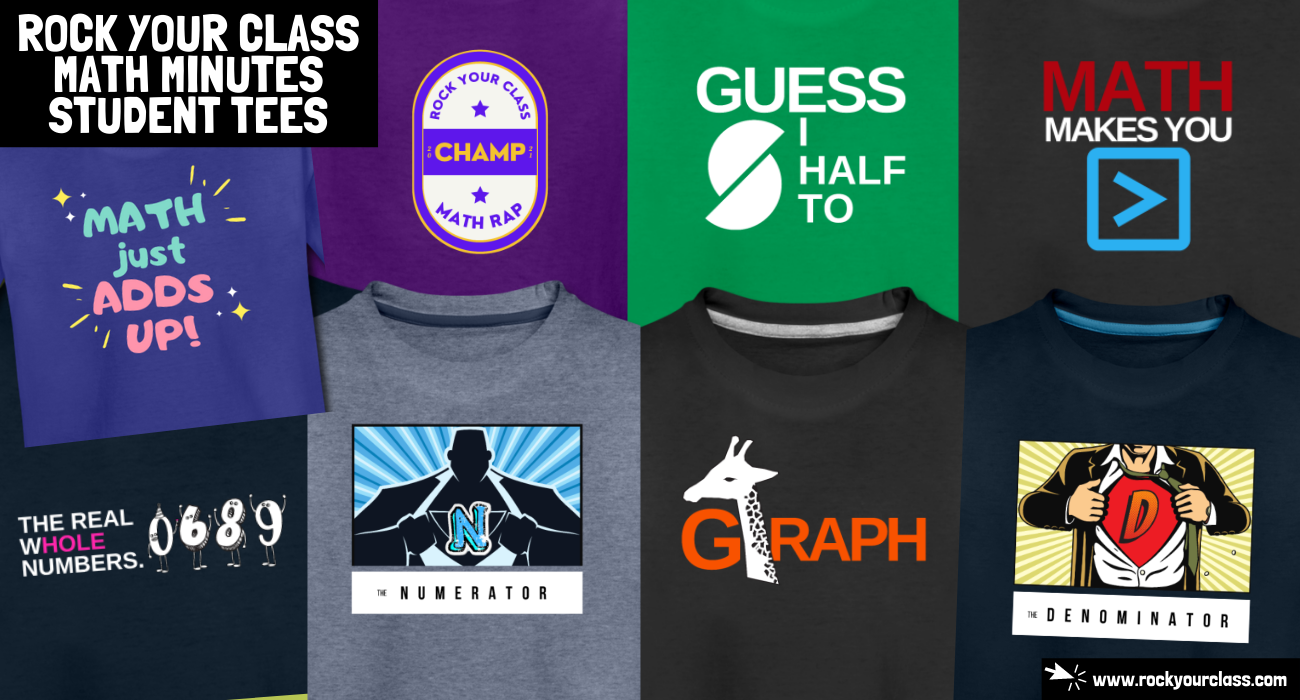 What are your thoughts so far? Any questions, comments, or input to share? Please use the comments section below and we'll respond to you within 24 hours.
Complete and Continue