Where K-12 teachers of all subject areas gather together to amplify student engagement, shake up learning, and rock curriculum content with creativity.
CHOOSE COURSES ON STUDENT ENGAGEMENT, CLASSROOM MANAGEMENT, EFFECTIVE LESSON PLANNING, AND MORE...
"Rock Your Class courses are beautifully self-guided book studies with endless peer-to-peer possibilities for interaction." 
Superintendent Dr. Darrin Peppard, West Grand School District One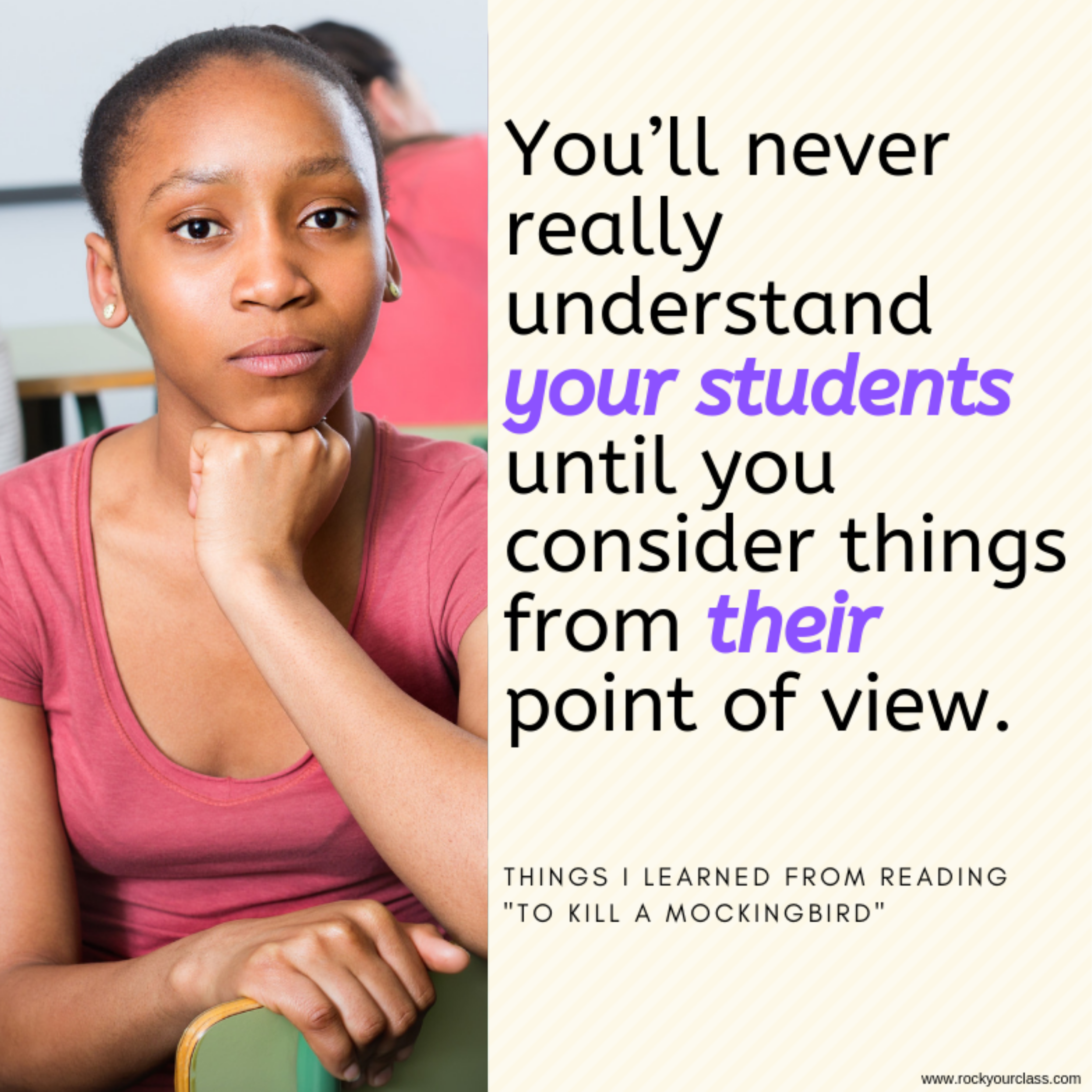 "A resource for all seasons. Part 'how-to' manual, part 'tonic,' it's a full house of tips, tactics, and strategies for all educators with an interest in motivating students."
Dr. Michael Salvatori, CEO of the Ontario College of Teachers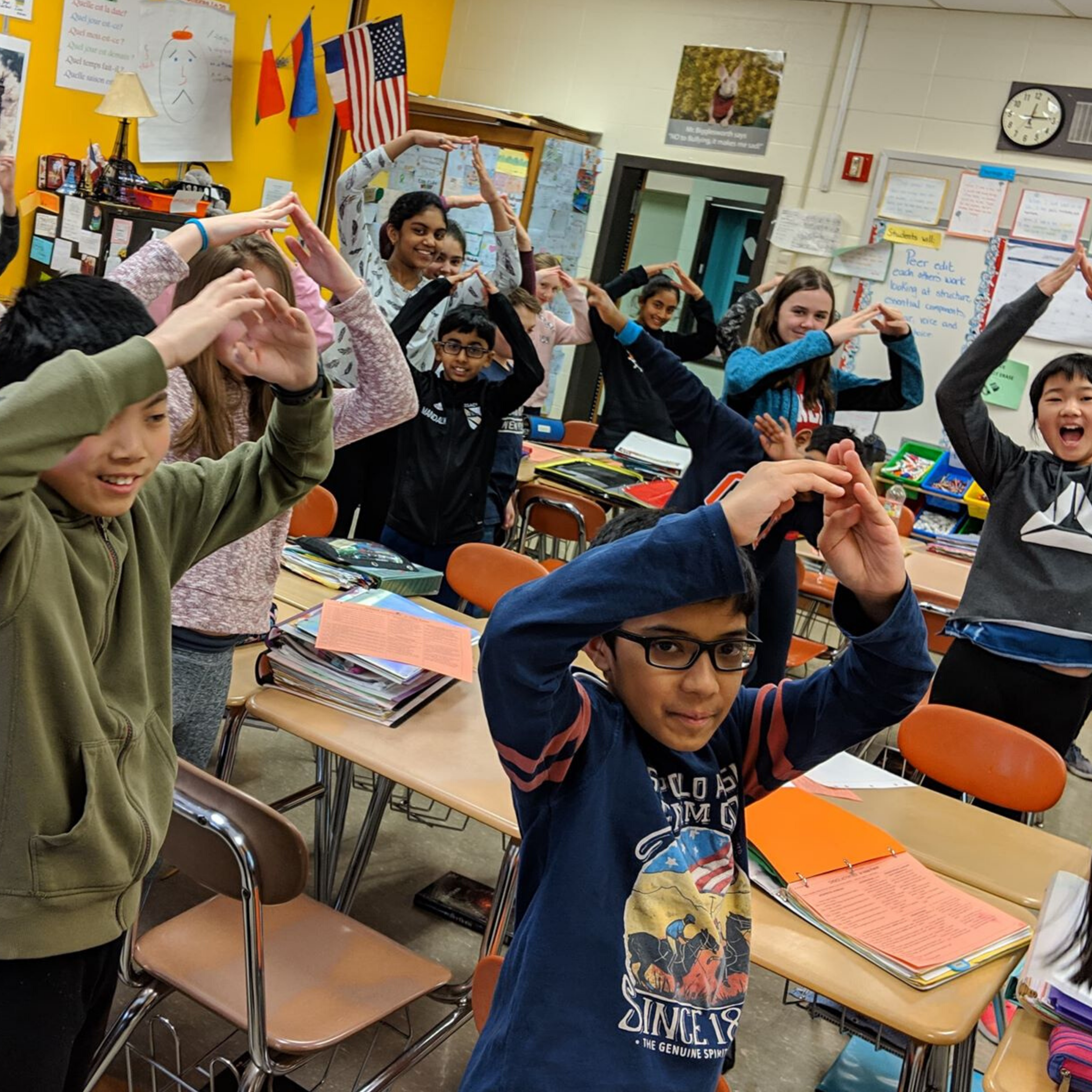 "A complete resource and PD of educator wisdom to inspire teachers to help students shine as they reflect, respond and "rock" their repertoire to ensure engagement and success for every learner."
Superintendent Laura Callaghan, St. Clair CDSB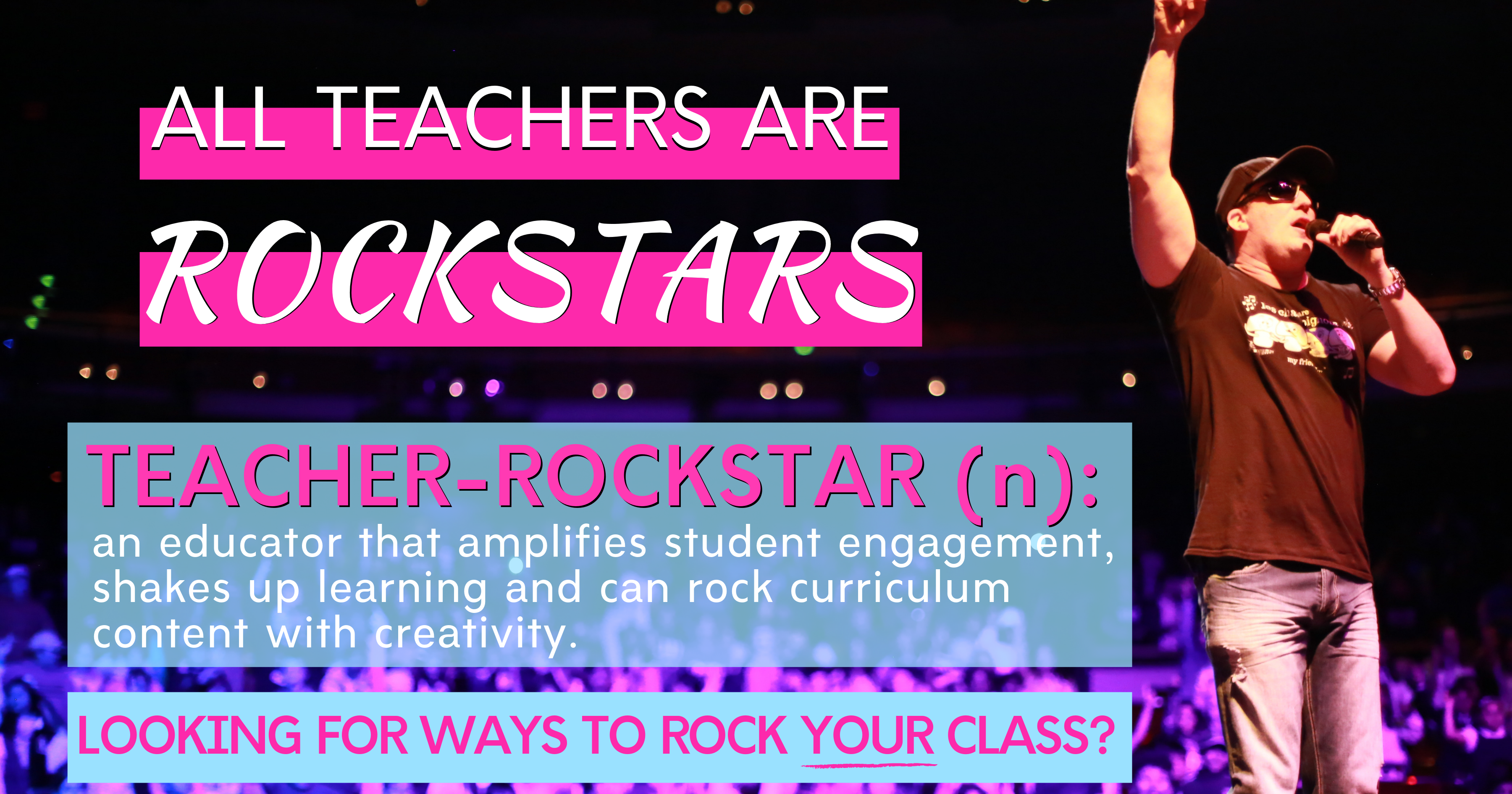 About ÉTIENNE
Steven "ÉTIENNE" Langlois is an award-winning teacher-rockstar and author of the #1 best-selling book "Rock Your Class." When he's not performing for millions of fans in packed theaters and arenas worldwide or teaching in packed classrooms back home, he's busy helping K-12 teachers rock their classes with expert engagement strategies.