SNEAK PEEK AT INCLUDED GOODIES
Welcome to the ROCK YOUR FRENCH GRAMMAR one-stop curriculum candy shop!
Hundreds of videos, songs, activities all organized by French grammar concepts so you can inductively, and in context, teach French grammar...
-Teach right from this platform
-Instantly download, drag and drop resources onto any online platform you use
-Instantly share videos, songs, and activities with your students
-Stay connected with ÉTIENNE and other French teachers worldwide via the open comments sections
-Get hundreds of even more resources for free or at super discounts
Have fun perusing, picking, and plucking from this Rock Your Class French curriculum candy shop. Be sure to scroll through all the resources found in each organized theme and culture section. There are often many different options for each!
OTHER FRENCH TEACHER FREE MINI-COURSES
The French fun and support doesn't stop there. Check out more of these courses.
"I think you've built the field of dreams. All these resources in one spot and I love the added assessment and evaluation!"
Mark Raby, French Teacher, Ontario, Canada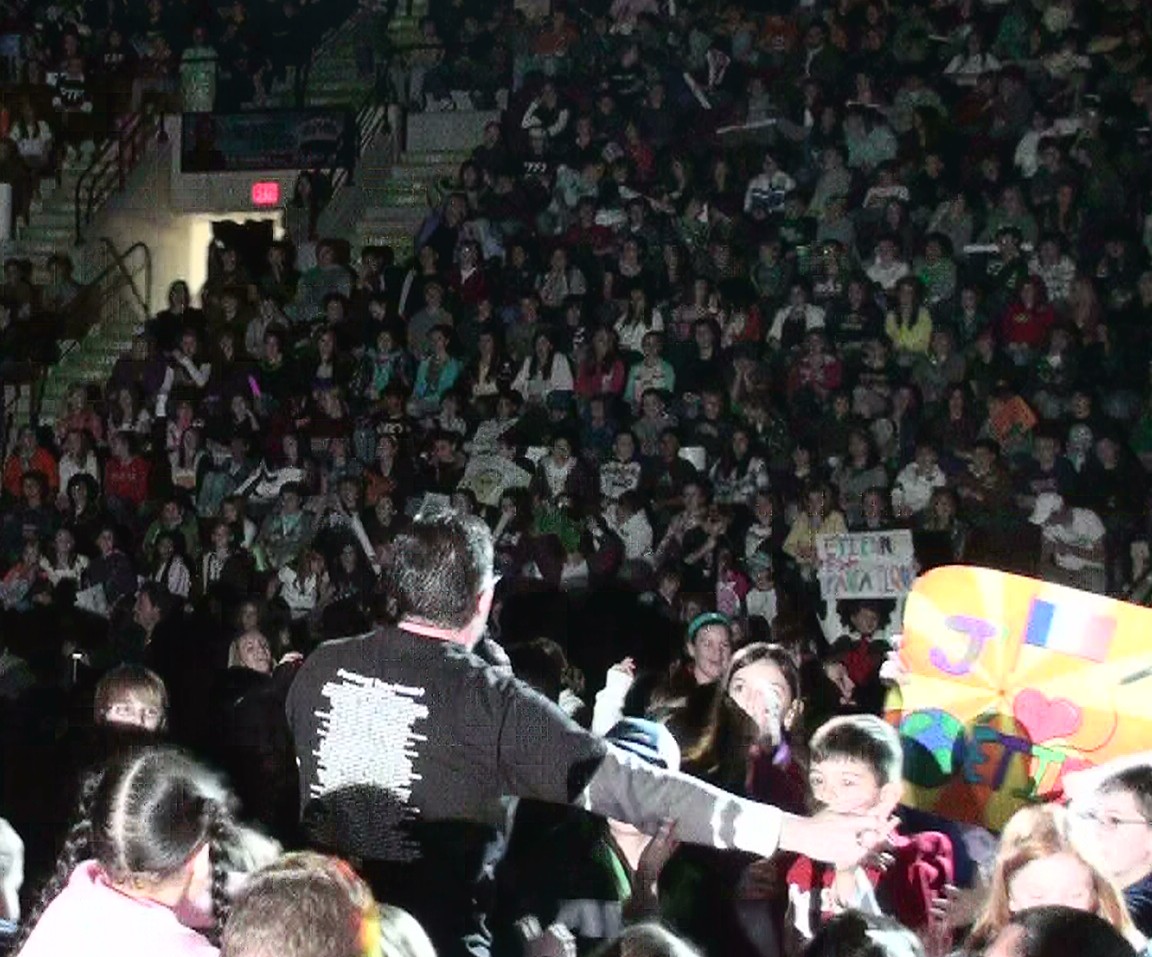 Host: Steven "ÉTIENNE" Langlois
Steven "ÉTIENNE" Langlois is an award-winning teacher-rockstar and author of the #1 best-selling book "Rock Your Class." When he's not performing for millions of fans in packed theaters and arenas worldwide or teaching in packed classrooms back home, he's busy helping K-12 teachers rock their classes with expert engagement strategies.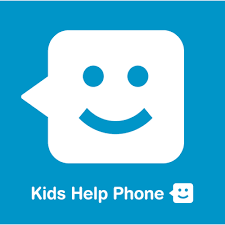 Student engagement and mental health are interdependent and inseparable. Rock Your Class believes in supporting the mental health of students. A portion of the proceeds of every registered course goes towards supporting the Kids Help Phone. Click HERE to see the great work being done to support kids in times of need, stress, or struggle.