What to expect in this course
Welcome to the Rock Your Student Engagement course. Watch this introduction video from ÉTIENNE.
Feel free to read through or download the Rock Your Student Engagement introduction PDFs.
STUDENT ENGAGEMENT PD PROGRAM FOR ROCK YOUR CLASS - INTRODUCTION.pdf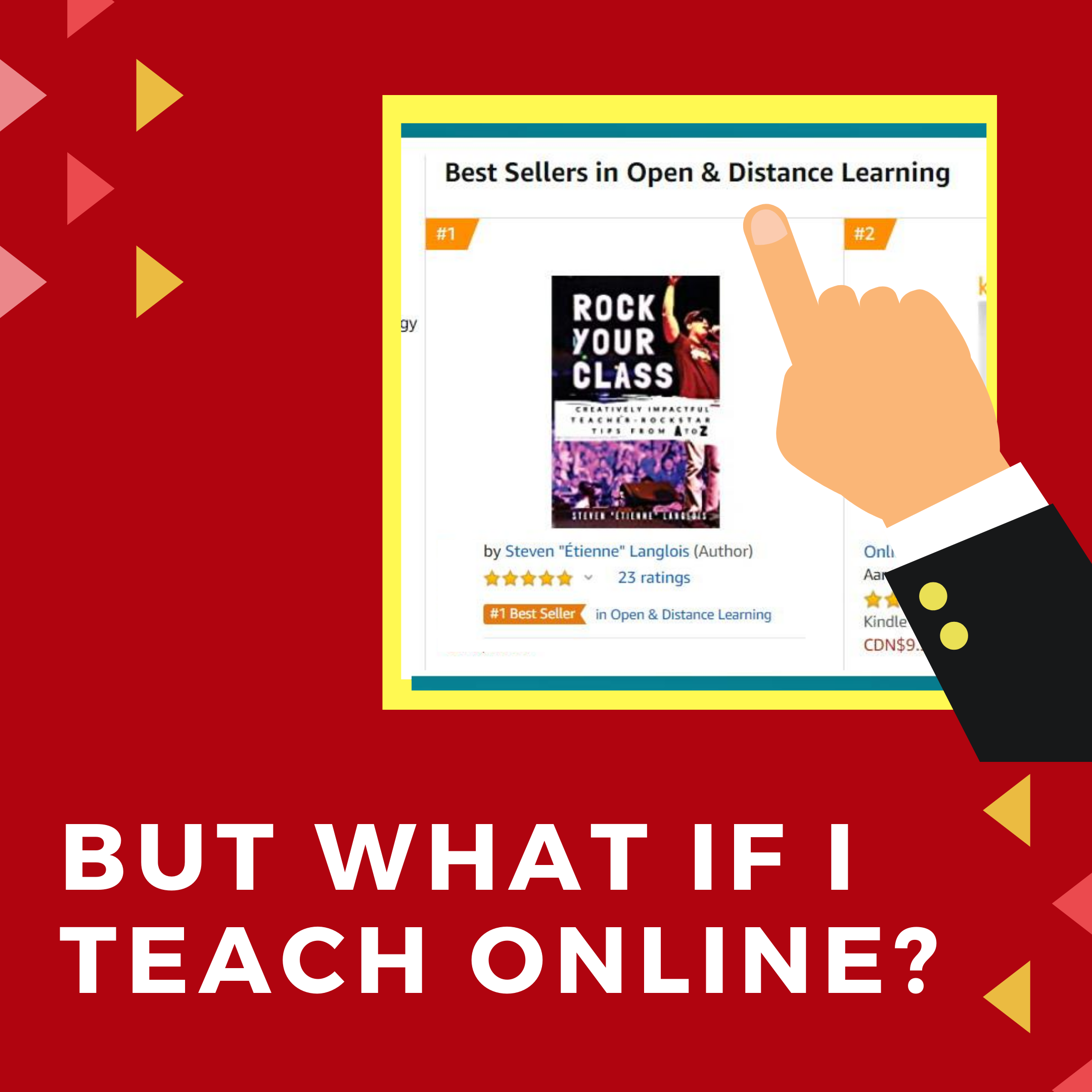 Are you currently teaching online or hybrid due to COVID? Did you know that the "Rock Your Class" book came out in April 2020 and still to this day is consistently #1 in the Open and Distance Learning category. Look for this symbol throughout the course for added insights and tips for using the Rock Your Class strategies with your students learning online.
Can't wait to get started on this PD journey with you. What are your thoughts on self-directed PD for teachers? Do you like self-directed PD where teachers are able to explore on their own but still end up at the same meeting destination; able to share, discuss, and grow together? Let me know your thoughts in the comment section below.
Complete and Continue