New INTERACTIVE COMPREHENSIVE READERS!
The Rock Your Spanish Class platform has new additions! Get your students fully engaged with the new Interactive Comprehensive Readers! These IC Readers lead you and your students down the road to proficiency. The physical readers are more than a book, they are gameboards, game consoles and springboards to higher learning. It is HIGHLY RECOMMENDED to grab at least one copy for your classroom. You can grab one quick on Amazon or grab a class set (with FREE tailor-made carrying box) here:
https://educorock.com/collections/resources/spanish-series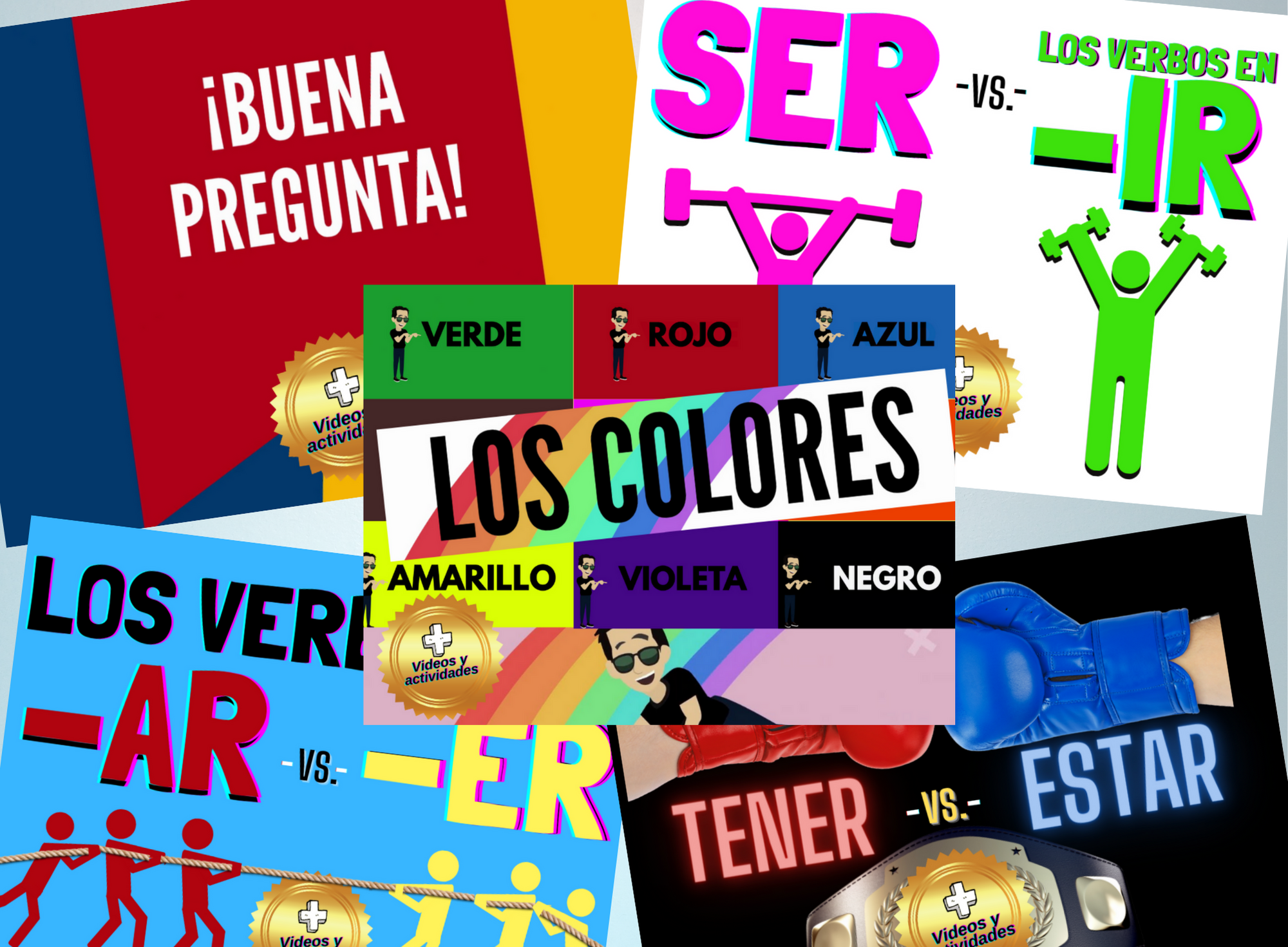 Your full digital version of this IC Reader (for teacher and students) can be accessed at www.rockyourclass.com (with membership).
Complete and Continue