Are you a French teacher that is:
-Stressed at the prospect of another year of quick changes and unpredictable expectations?
-Concerned about how to best prepare for the possibilities of in class, online, or hybrid?
-Needing resources to engage students in French listening, speaking, reading, and writing while covering curriculum?
-Needing strategies and resources to seamlessly and flexibly switch from in class to online learning models and vice-versa?
-Needing resources that can be done in a self-directed manner when the teacher may not always be able to provide full one-on-one support at all times?
My name is Steven "ÉTIENNE" Langlois. In April, I released a book called ROCK YOUR CLASS. I took stories from my 27+ years of living the Hannah Montana life of a Teacher-Rockstar and parlayed them into a book filled with an A-Z career's worth of ideas, strategies, and downloadable lesson plans and templates. Over the past five months, because of amazing teachers like you, it has been a consistent #1 best-seller in these categories and more:
* Distance and Online Learning * Lesson Planning * Pedagogy * Classroom Management * Education Theory * Professional Development * Curricula * Educational Reform * Language Experience Approach
Since April, I have been busy doing webinars and hosting conferences and online concerts, while fulfilling the demand of several school districts to prepare online PD courses and keynote sessions for the upcoming school year. I'm happy to announce that they are all done and ready! The result?
The ROCK YOUR CLASS PD PLUS PACKAGE: A complete COVID-proof package including flexible PD, resources, and plans for effective student engagement whether you're teaching in class, hybrid, or doing online learning. All platforms. All situations. All grades. All subject areas. All levels.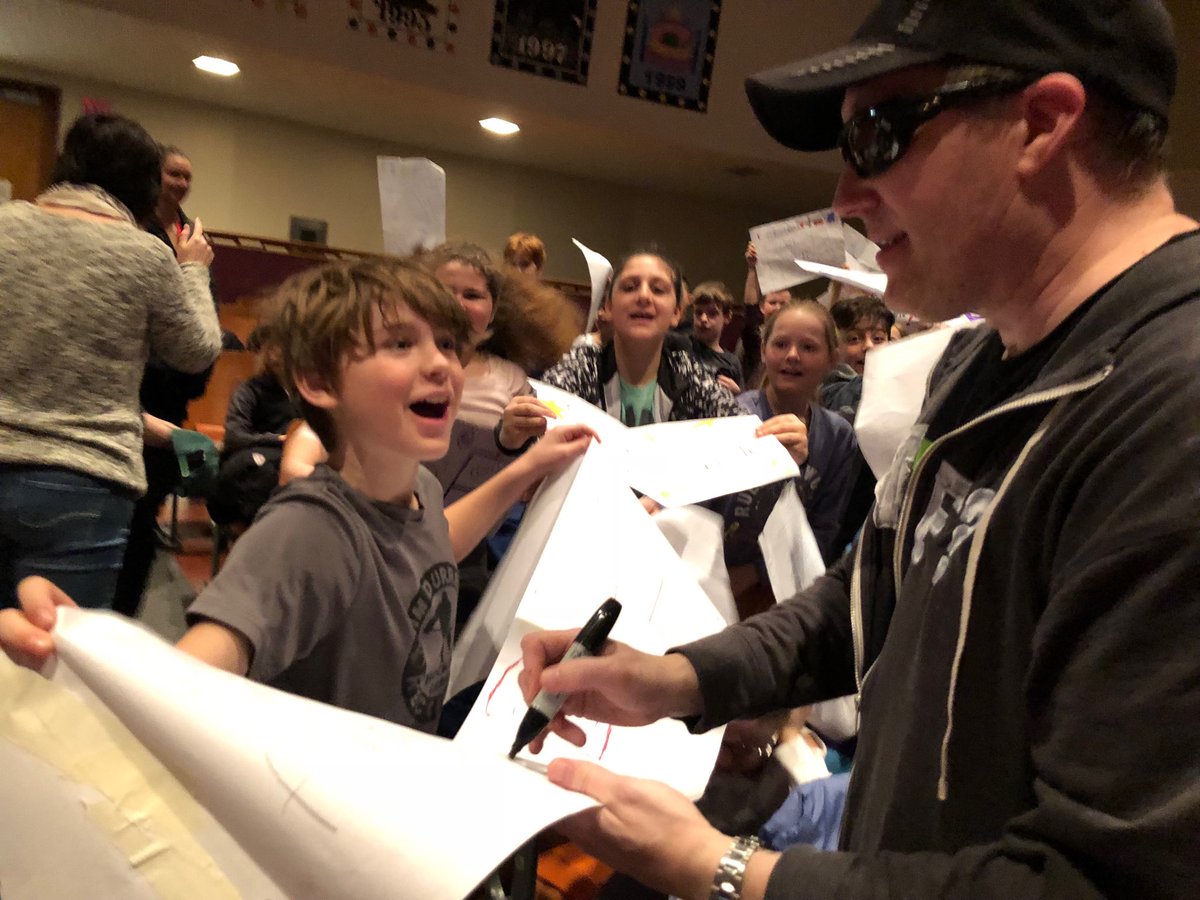 Host: Steven "ÉTIENNE" Langlois
Steven "ÉTIENNE" Langlois is an award-winning teacher-rockstar and author of the #1 best-selling book "Rock Your Class." When he's not performing for millions of fans in packed theaters and arenas worldwide or teaching in packed classrooms back home, he's busy helping K-12 teachers rock their classes with expert engagement strategies.
Frequently Asked Questions
How do I schedule my first private small group session appointment?
Upon purchasing the Rock Your French Class PD PLUS Package, you'll receive further instructions on how to book a time for your appointment.
How do I get my book?
Upon purchasing, Kelsey will reach out to you and arrange for your ROCK YOUR CLASS book to be shipped directly to you.
What if I already have the book?
If you already have the book, let Kelsey know and you will receive a $25 refund back.
Can I purchase coaching more than once?
Not necessary. This comes with one private small group session and two future group sessions. That gives you the book, the course, the checklist filled with ideas and resources, and two live co-planning and follow-up sessions with ÉTIENNE.